Music, Movies and Make up
Movies, Music and Makeup.
Hey there! I'm Lydia.
I'm 25, a Brit residing in Amsterdam with my partner and two feline babies.
Welcome to EyeLyd, My hub for discussions on
I like to draw connections between theories I learnt through university but present them in a more informal way. I have always liked to write about my experiences with music as it's always been a big part of my life, both personally and socially. Art is in everything and I like to dissect, analyse and develop my opinion on things I find interesting. This transcends into creating inspired makeup looks from album artwork of film aesthetics.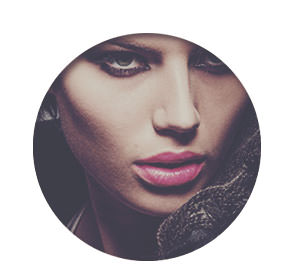 Kalman Lipstick
The new line of Kalman lipsticks are very exciting. Intense colors and a very long lasting effect. For the price, you get a lot of lipstick. The design of the lipstick looks cheap, though.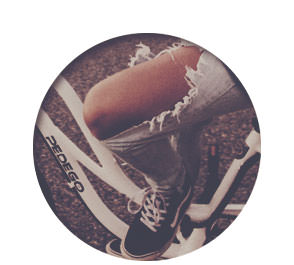 Eamonn Jeans
Eamonn have released a new line of jeans called Eamonn No. 5. If you have the right figure, you're in for a treat. The tight fit looks great, and they are very comfortable to wear. Although pricy, you won't get a much better pair of jeans.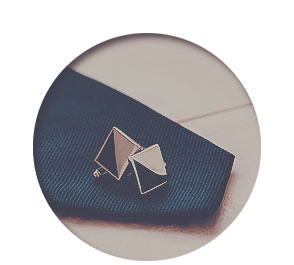 Aaqil Silk Ties
Luxury ties from Italian makers, Aaqil. These ties are the best looking ties we have seen in a long time. Expensive, yes.. a problem, NO.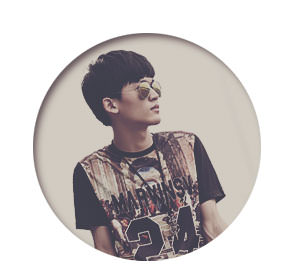 Nuna Streetwear
Kids streetwear from Nuna means color and craziness. Soft materials and wild patterns are the building block of Nuna. Durable, expensive and wild. Can't really beat that.
Shopping
Selected Stores
Coupon Deals
FashionFreaks VIP Shopping
Currency Converter
Popular Outlet Stores
Members
Your Account
Renew Subscription
Member Deals
Get VIP Account
Recommend a Friend
About
Contact FF
Magazine Authors
Press Center
Careers at FF
Terms & Conditions
Usage
No part of this online fashion magazine can be re-produced without prior written agreement. If you are looking for press material, you can find it in the about section.
© 2016 FashionFreaks